SMEF - EN (Video)
SHOW MAKERS EUROPEAN FORUM® 
It is an international forum created by and for stage technology and entertainment professionals. It is a regional conference designed for creators and producers of entertainment, sports shows interested in the latest products, regulations, standards and best practices in the industry.
Our goal is to create an event where industry leaders, internationally recognized experts and pioneering producers come together to clearly define the state of stage technology and show production.
The entire program consists of lectures in both Polish and English. However, let this not be a hassle for you! Simultaneous translation will be provided.
The forum is accompanied by an exhibition of manufacturers, distributors of modern products, service providers and software solutions for the stage technology sector.
If you need inspiration, extra energy, refreshed knowledge, fine-tuned skills, practical tips or want to meet colleagues, customers or mentors from the industry, this is the event for you.
POSTPONED TO YEAR 2025

Riggers, stage technicians, producers ...
- these are often the heroes of the background, without whom no festival or show could take place.
It was with them in mind that the Show Makers European Forum was created - the only event for show makers and producers in the south of the country.

The Show Makers European Forum took place on February 15-16 at EXPO Kraków.
Guests of the event included riggers, stage technicians, technical directors, architects, engineers, show designers, set designers, sound, lighting and multimedia engineers, AV specialists, producers, project and tour managers, freelancers.
In planning our event, we hope to create an annual meeting place for the event industry. A space where everyone can talk about current industry issues, news, innovative solutions, and provide opportunities for new contacts and collaborations. The mission of the Show Makers European Forum is to connect people of the stage industry and appreciate them as the heroes of the background, without whom none of the great events would take place.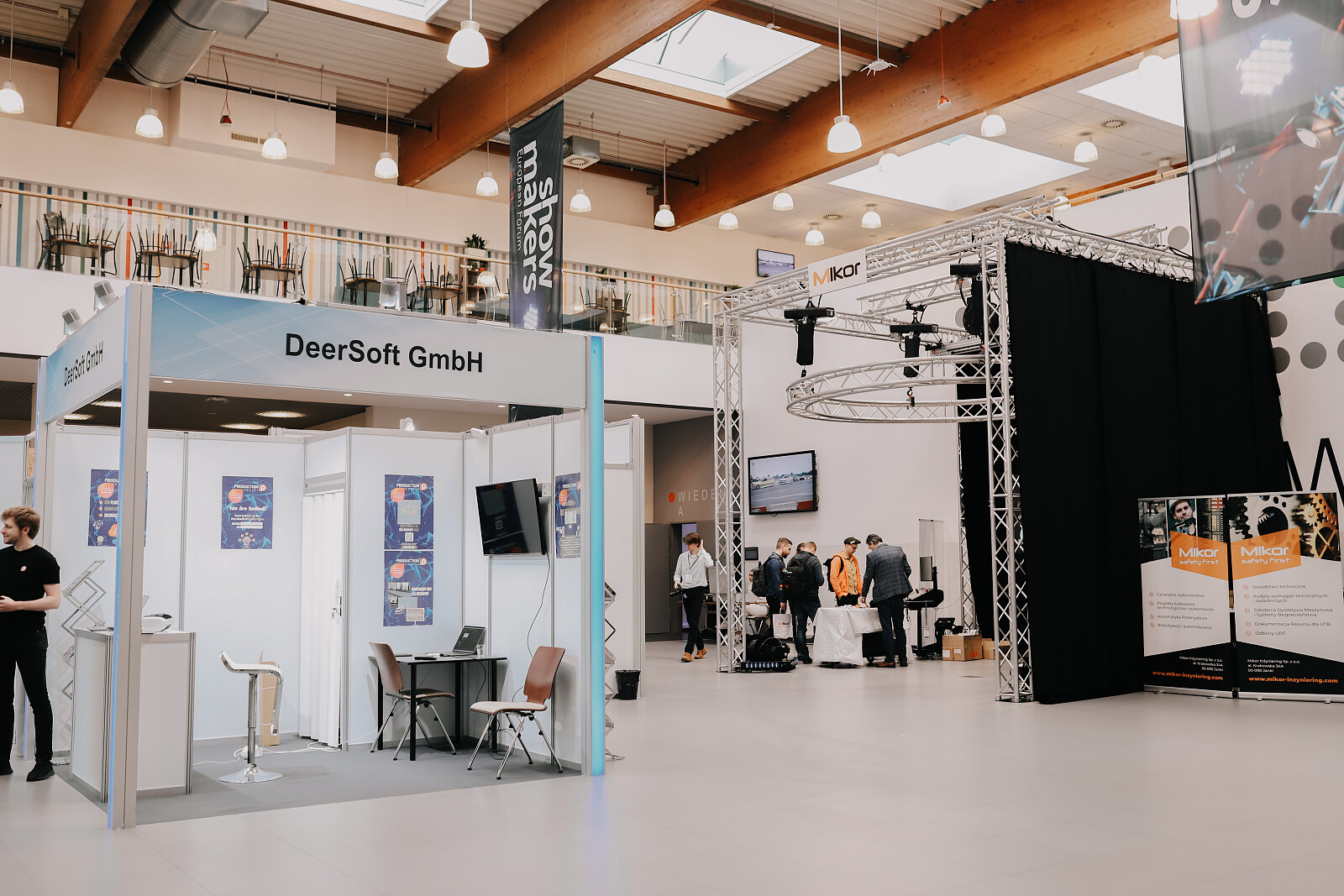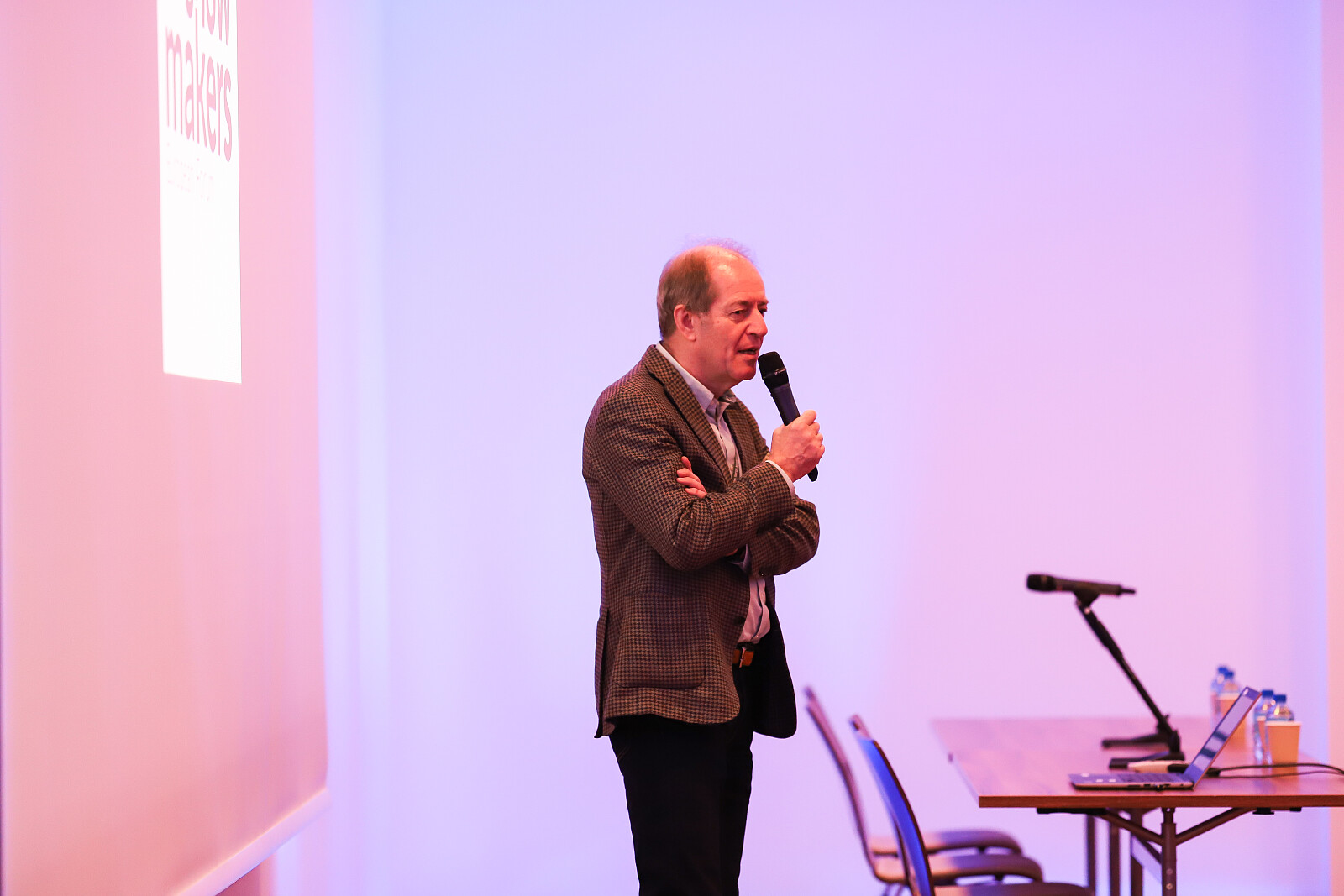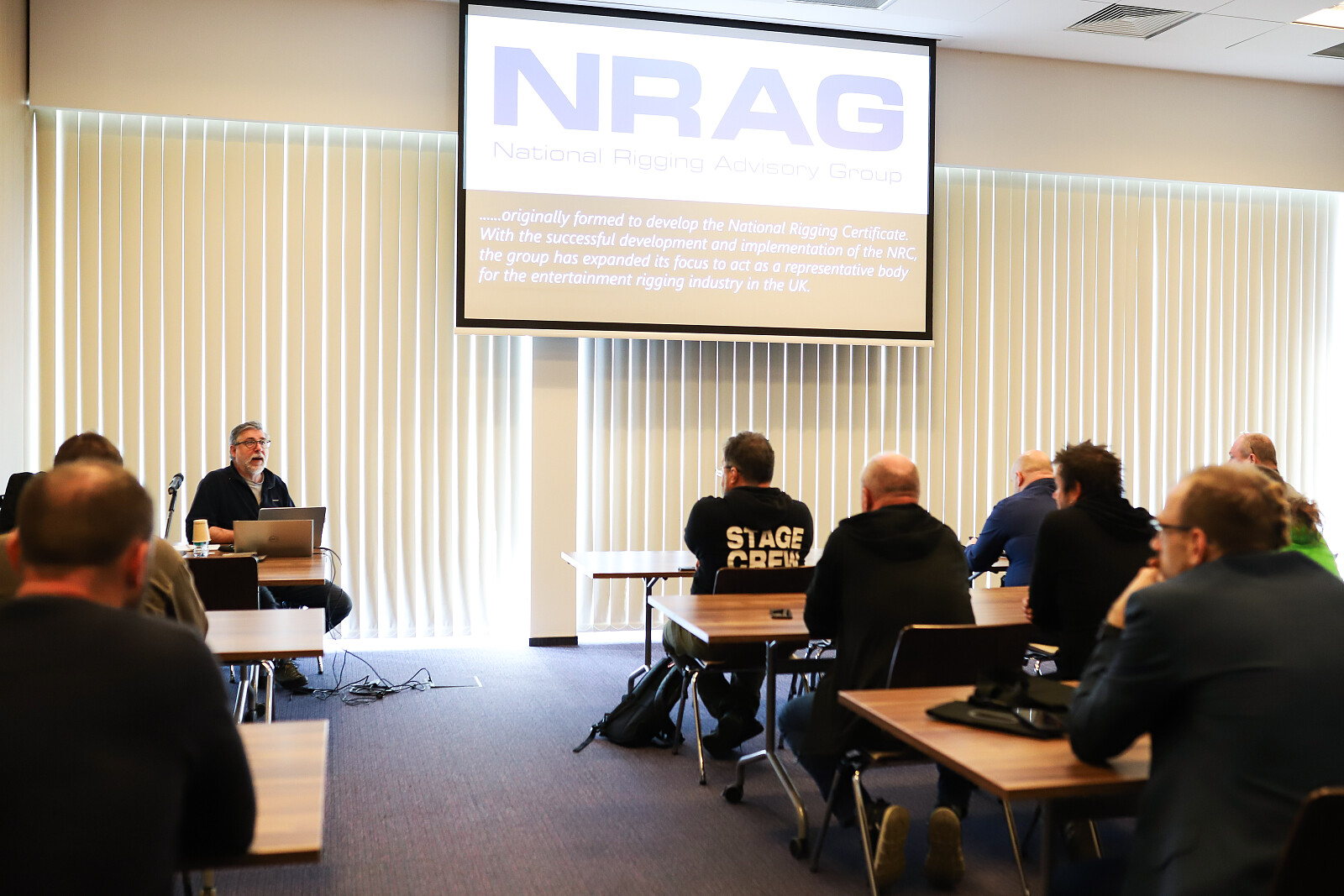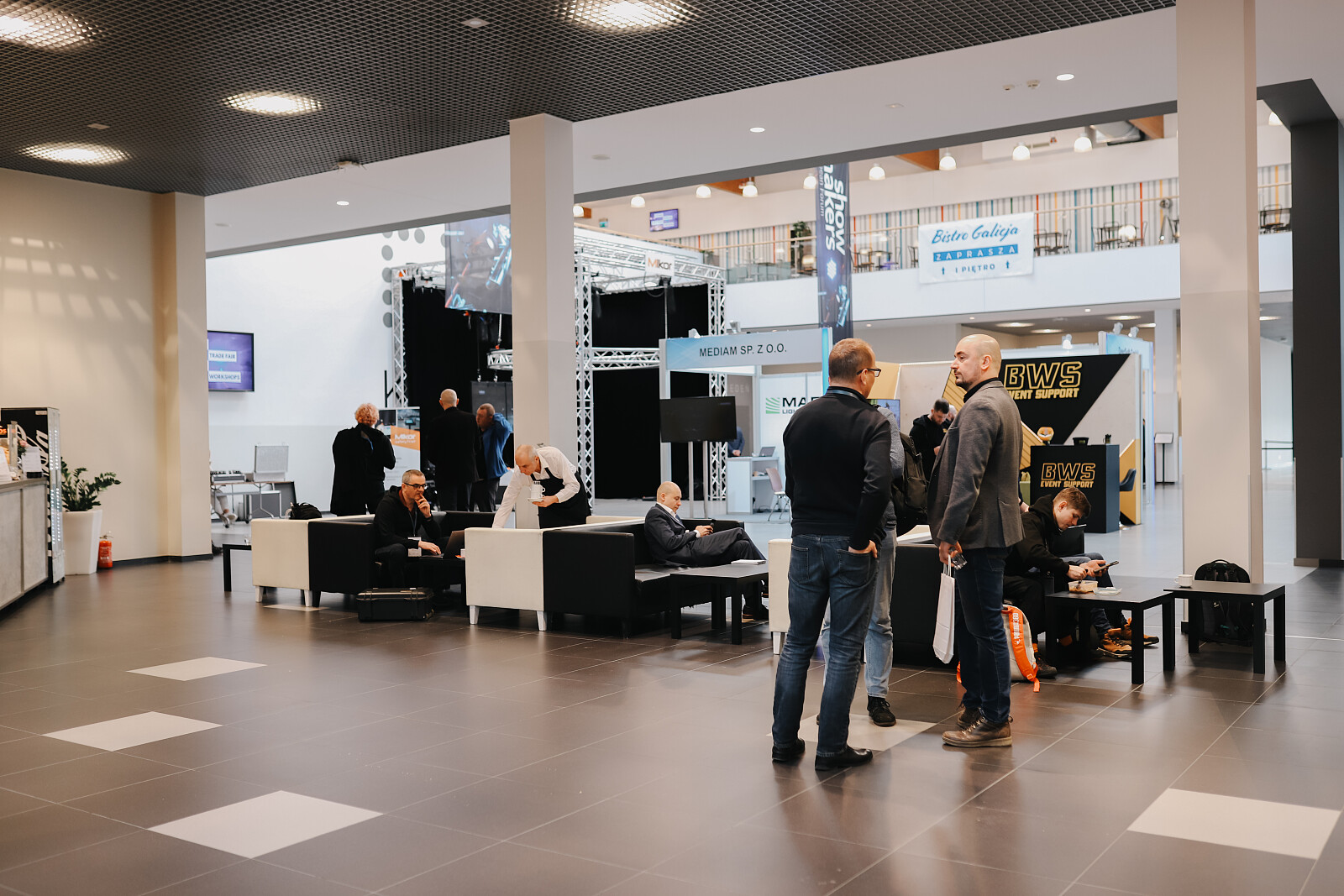 What do we offer?

networking opportunities, international, business meetings
marketplace for products and services
access to internationally renowned experts, practitioners responsible for global productions, innovatory shows produced for art, entertainment, and sport organizers

Why you should join us?

learn about best practices, regulations, standards
discover new solutions that can make your show safer, sustainable, radically innovative
get inspired by experienced the best professionals

What is waiting for you?

Solid and considerable knowledge of best practices
Opportunity to meet with industry leaders, international experts, peers, and main manufacturers
Chance to improve practical skills thanks to tailored workshops

What is in the program?

lectures with world-renowned experts
practical workshops
product demonstrations
discussion panels
SHOW MAKERS EUROPEAN FORUM will be held in Krakow - the capital of Małopolska. Thanks to its location and transport accessibility, Krakow is very attractive, among others for entrepreneurs from Slovakia, the Czech Republic, Hungary and Ukraine. It should be added that 41 million citizens of these countries live 300 km from Krakow, which is a huge advantage. Participation in the event will certainly be an unforgettable experience, among others thanks to world-famous guests responsible for global productions. We hope to se you on-site!

"I am very happy to be here and I want to thank you, everybody, for the invitation. I think these kinds of events are extremely important, especially in this historical period in which we have to redesign and redefine the wall storytelling about technical training."

"I think this event is extremely important for the entertainment community and I think the Show Makers is doing a terrific job organizing and putting this together and providing necessary information to the entertainment industry. Thank you."

"The event is very much needed, because what is forgotten is really who is doing these events, concerts, big conventions from behind the scenes. I think the questions and problems that arise here, related to structures, to techniques, to safety, are great reminders for the hygiene of our work."

" I'm delighted to be here at the EXPO in Cracow. It is the third time I've been over to help hopefully led some help to, I believe, really worldwide conference and help develop the industry, particularly from the rigging point of view in Poland."
Paweł Nikliński

Vicepresident of Targi w Krakowie Ltd.

Umberto Bellodi

Bill Sapsis

Iwona Czarnata

Chris Higgs